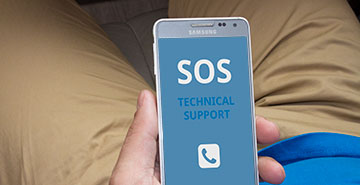 1.

You call us

You may call us at any time convenient for you. Our consultant will record the cause of the failure of the gadget and your contact details and direct them to you the wizard.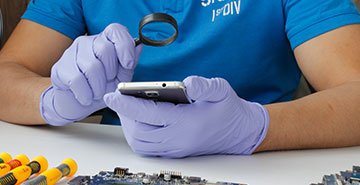 2.

Arrival and diagnosis

After the arrival of the master diagnosis gadget. Depending on the complexity of the repair, will make repairs on the spot or take away the gadget in the workshop.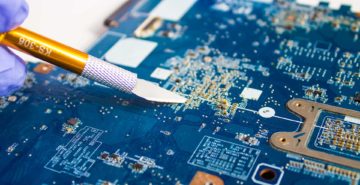 3.

Repair

Produced careful repair with replacement of parts only of the original production. You can not worry about the integrity of the data on the phone.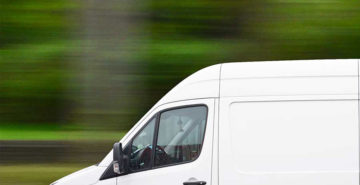 4.

Return to the specified address

After a repair is completed, our consultant will contact You and specify the address and delivery time. Thank you.
Apple Gadget Repair | Leeds
Why Apple Gadget Repair
You do not need an appointment at Apple Gadget Repair, and the diagnostic is always free. All services are performed by an Apple Certified Macintosh Technician. Call, bring or Mail-In your Mac device whether it has a Warranty or is Out of Warranty. We will get your Macintosh back to you in no time. If you have questions about your computer system or want to schedule an appointment, just call us! We'll take care of your computer repair needs and ensure you know how to prevent your computer from failing again.
Call us to get a free quote now